Real Clients
At J.I.L. Web Design we focus on each website one at a time. We also understand that each business is unique and require special attention to details that our clients are looking for. Building relationships with our clients is one of our biggest goals because we want our clients to feel confident that well will accomplish all of their goals for their website.
If your business is in need of a professional website developer in Knoxville then please give us a call or fill out our free online quote form. We build websites that produce results for your business.
View more testimonials..
---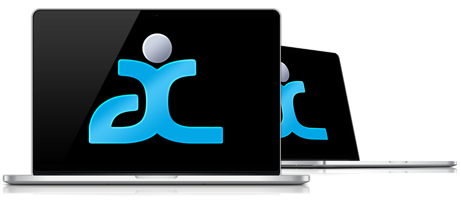 Web Design Knoxville
Professionally designed websites are a valuable tool for your business, they will increase customer confidence in your brand and encourage customers to do business with you instead of your competitor. Poorly designed websites will have a negative impact on your brand and decrease customer confidence, leading to missed revenue potential. At J.I.L. Web Design, we believe in a straight forward, honest approach to building your business an effective online presence.
Learn More About Our Process..
---
SEO & Internet Marketing
We have been providing our Clients here in Knoxville TN with very effective Search Engine Optimization. If you are looking for a simple, straight forward approach to optimizing your website than we encourage you contact us and talk to an expert today. We only do "white hat" SEO tactics that promote organic search results for your website, we explain very clearly what we do and how it will boost your Ranking on search engines. Learn More About Our SEO Service..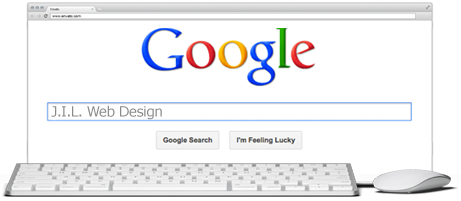 ---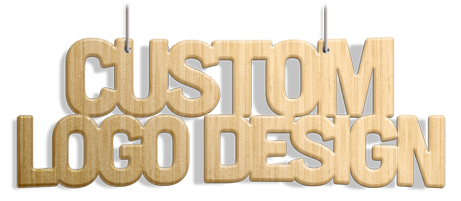 Logo Design & Graphic Design
Every business has a logo…but not many have a GREAT logo. A great logo is one that is truly representative of your business. If your company is dynamic, your logo should be dynamic. If your products are friendly, your logo should be friendly. If your service is fast, your logo should convey fast. Take the time to have a professional designer create not just a logo, but a great logo. After all…isn't your business great?
View Our Logo & Graphic Design Service..
---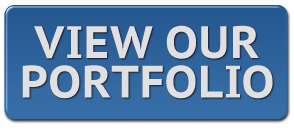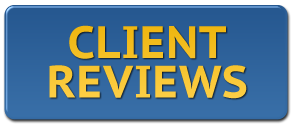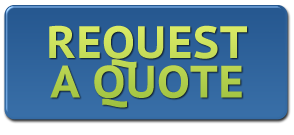 ---
Web Design Knoxville
Knoxville Website Design
Affordable Website Design
Knoxville Web Designer
Designed Right
We are a web design knoxville studio that specializes in creating affordable, yet professional websites that will help your business generate higher revenues and increase brand awareness.
We don't re-use the same "template" over and over again like our competition like most Knoxville website design studios. A website should be engaging and encourage customer interaction.
While we aren't the cheapest Knoxville Web Designer in town, we do offer affordable web design knoxville packages that offer your business valuable ROI.
Deciding on a Knoxville Website Design studio to work on your website can be hard as there are many web designers in knoxville. A few are great while others are just awful. Don't be afraid to ask questions and see their work, remember it's your investment.
Making sure that your Knoxville website designer understands how a website should navigate and how it should be designed is crucial for a successful website. Contact us today to learn more about our amazing web design knoxville services.